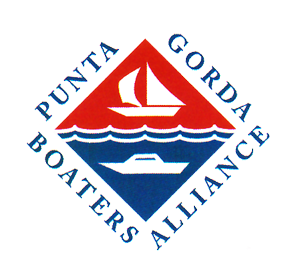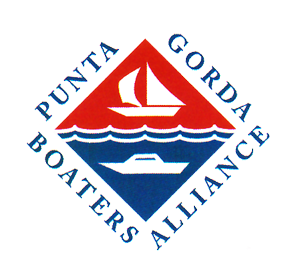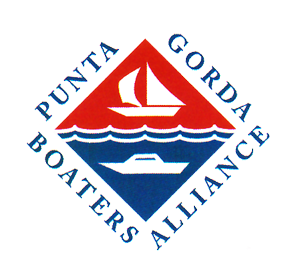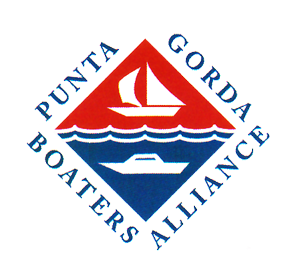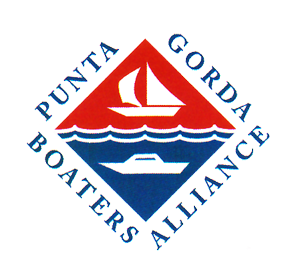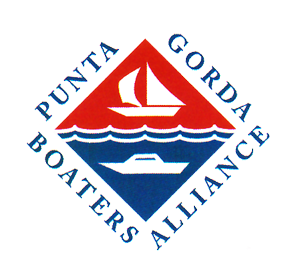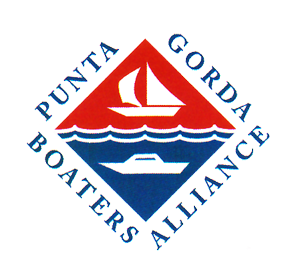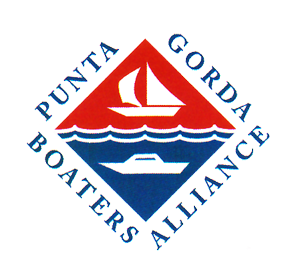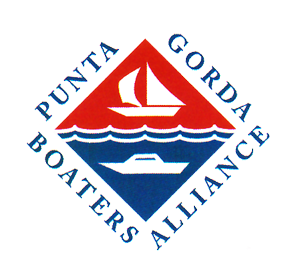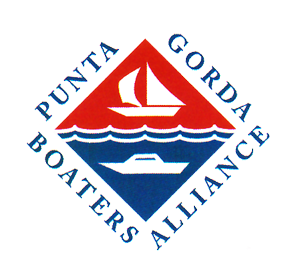 Boaters Welcome to Punta Gorda & Charlotte Harbor
Why Boat to Punta Gorda & Charlotte Harbor?
If you have visited Punta Gorda in the past, you have already experienced a pleasant, casual cruise on Charlotte Harbor. You have likely discovered our upscale marinas, friendly people and an active, FUN community.
Many people who call Punta Gorda home, arrived by boat and decided to stay. They found a gem of a destination with plenty to see and do.
Charlotte Harbor is the second largest harbor in Florida covering over 200 square miles of sparkling waters and aquatic preserves. Sail Magazine has listed Charlotte Harbor as one of the top ten places to sail in the United States.
Our Punta Gorda Welcome Chart tells you where to tie up, anchor or launch. Our Calendar of Events gives you insight on what's happening around town.
Read Local Weather Conditions – including news about a new harbor weather station!
So, start planning and looking forward to a pleasurable boating experience. We loo forward to seeing you soon!

This website is compliments of Punta Gorda Boaters Alliance and is designed to meet the needs of all boaters who wish to explore Punta Gorda and the waters of Charlotte Harbor. Skippers of yachts, fishing boats and kayaks will find a friendly Welcome.
Our Boaters Resources section lists special services and facilities to accommodate the needs of visiting boaters.
Charlotte Harbor waters and Punta Gorda are nationally acclaimed destinations for visiting cruisers, tourists and potential new residents.

You're invited to enjoy all our area has to offer.