Ongoing Local Marine Projects
Boaters Alliance supports many local marine projects. Our mission is to enhance boating in the Charlotte Harbor area. We are proud of our local citizens and groups who are committed to improving Charlotte Harbor boating!
We aim to keep our members and the public informed. We encourage you to get involved with a project in which you have special interest.
A NOTE TO PROJECT COMMITTEES: you can help your cause by keeping us up-to-date on your project! Send information to info@boat2puntagorda.com.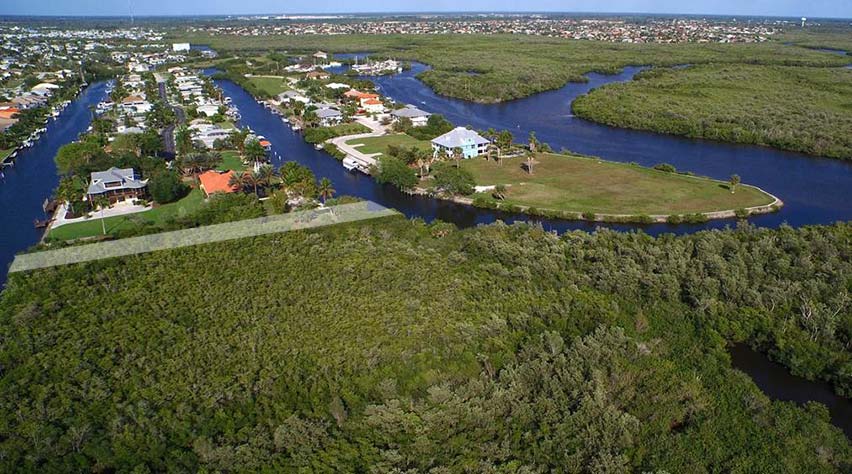 Additional Harbor Access
In our past, projects have been envisioned and developed that have resulted in the beautiful community that Punta Gorda is today.  If not for the visions of those before us, our waterfront, walking/cycling paths and our downtown areas would not be what we enjoy today.
The PGI community and canal system was the vision of a handful of people in the late 1950's to develop the area into the vibrant boating community it is today. Now, a committee sanctioned by the Punta Gorda Boaters Alliance is looking to help the City move forward to improve our canal system with the development of a southern access from the canal system to Charlotte Harbor.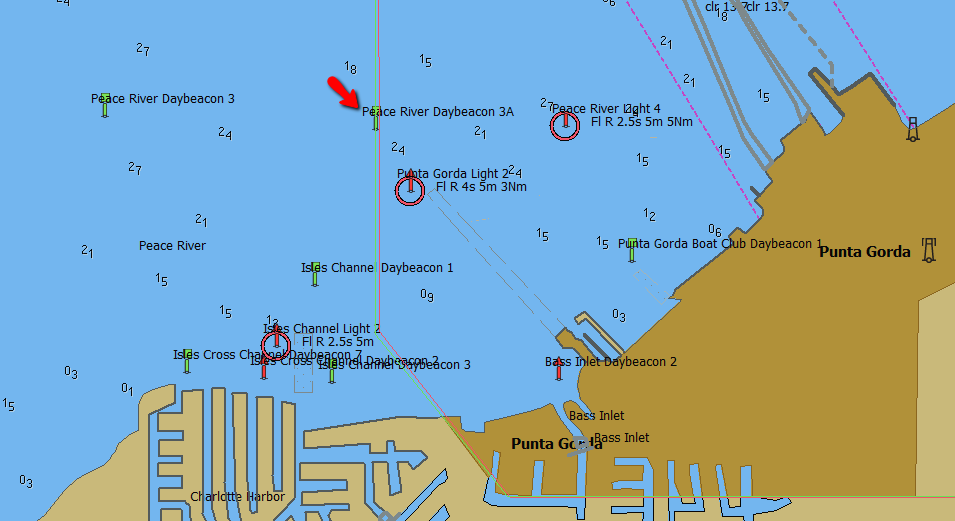 Harbor Weather Stations
Punta Gorda Boaters Alliance, in collaboration with Peace River Sail and Power Squadron, is working to establish a network of weather sensors on the Peace River and Charlotte Harbor to provide area boaters with near real-time wind, temperature and pressure reports.
While there are a few weather reports available around Peace River and Charlotte Harbor, none of the readings are from on the water. Access to some data requires paid membership. This project will provide free access to current and archived weather data to the public.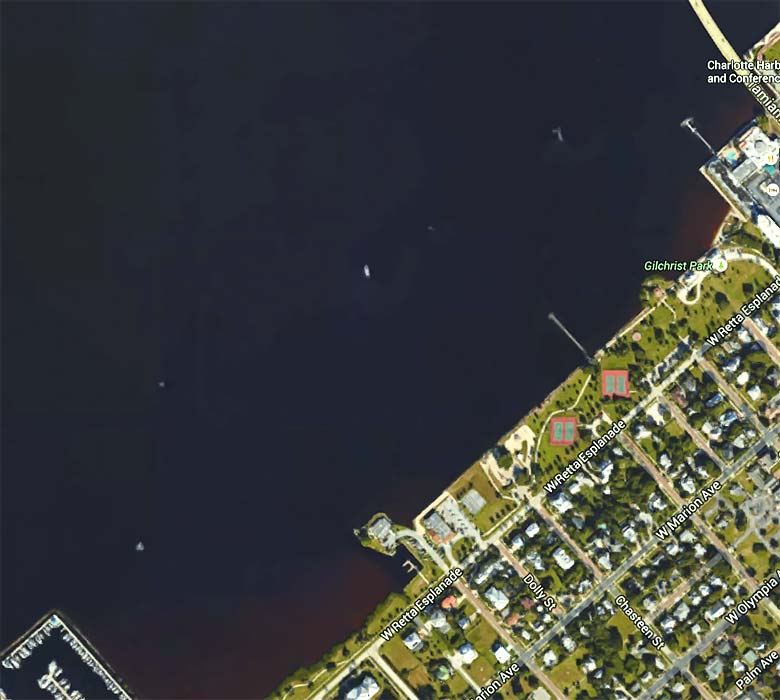 Mooring Field & Breakwalls
Mooring Field: There are efforts going on in collaboration with the City of Punta Gorda to research the feasibility of a mooring field on the west side of Highway 41 (Tamiami Trail). A few of the objectives are boater safety, attracting more cruising tourism (larger boats that cannot get under the 41 Bridges to the Laishley mooring field), and protecting the seabeds from anchoring damage.
Breakwalls: the Punta Gorda Boat Club is exploring the possibility and feasibility of 2 breakwalls in the area of their club building at the north end of Berry Street. To the west of their docks, a breakwall would create a safer environment for boating to and from the docks by water, as well as protection for boats on the docks. To the north, rebuilding an old breakwall, part of which is still there, would also offer protection to the area.
If you are interested in more information or getting involved with either of these projects, contact the Boaters Alliance by email: info@boat2puntagorda.com.